Journal of Advanced Research in Applied Artificial Intelligence and Neural Network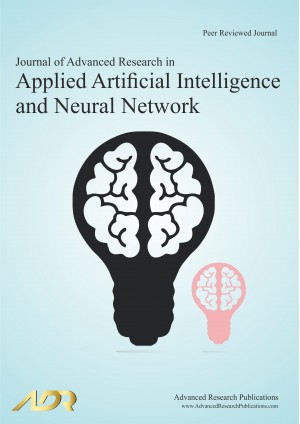 Scope of the Journal
The Journal of Advanced Research in Applied Artificial Intelligence and Neural Network (JoARAAINN) gears towards providing a resource of shared knowledge of high-quality research and innovations and focuses on innovative research results in various trans-disciplinary areas of artificial intelligence (AI) and soft computing. These areas include, but are not limited to AI in modelling and simulation, heuristic search, bioinformatics, tools and systems, hybrid models, ethics, natural language processing, swarm intelligence, web intelligence, mechatronics and applications to various challenges in management, industries, defence, governance.
We welcome original scientific research findings, methodological developments, and opinions in the form of original and review articles, brief reports, letters to the editor, proceedings of symposia, debates.
Indexing Information: ISA, Google Scholar, DRJI, ESJI, Jour informatics, SIS, BASE, IFSIJ, JSTOR, Infobase index, OAJI.