Journal of Advanced Research in Medicine
Scope of the Journal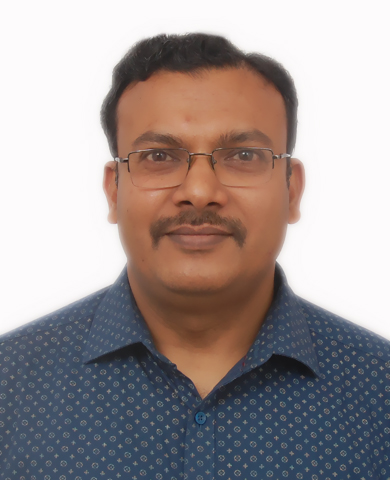 Editor-in-Chief
Naresh Kumar
Professor of Medicine and Head, Pulmonary Medicine,
Maulana Azad Medical College, New Delhi, India.


The journal aims at inspiring academicians, professionals and scientists to ensue discussions in order to find solutions to issues and challenges pertaining to the field of medicine keeping an eye on the needs and aspirations in the twenty-first century. The journal welcomes original research articles, reviews, and case studies including but not limited to the following fields: General medicine, emergency medicine, dermatology, physical medicine and rehabilitation, psychiatry, preventive medicine, anesthesiology, alternative and integrative medicine, aerospace medicine, differential diagnosis, treatment, Drugs (information, interactions, side effects, abuse and allergies), atypical presentations of the disease, rare manifestation of the disease, common manifestation of the diseases.
Indexing Information:
Index Copernicus International, ISA, Google Scholar, DRJI, ESJI, Jour informatics, SIS, BASE, IFSIJ, JSTOR, Infobase index, OAJI.